Meet Todd Armstrong: Publisher - Communication, Journalism, and Media Studies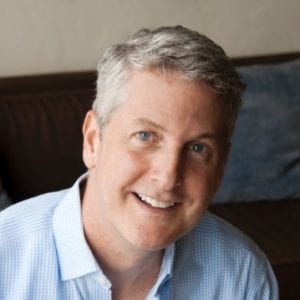 Since 1993, it's been my privilege to serve as an editor and publisher in the exciting and dynamic fields of communication and media studies.
Now, I have the pleasure of developing the communication and media studies list for Cognella Academic Publishing, a publisher that values authors' unique perspectives, provides a platform for introducing their work to thousands of students nationwide, and is invested in helping move the discipline forward in interesting ways.
The titles below reflect Cognella's commitment to publish quality texts by notable authors that showcase the exciting work being done in the discipline today.
If you're interested in writing or in discussing book ideas, I'd love to hear from you. Please email me at:
toddarmstrong@cognella.com.
Click HERE
to see my guidelines for writing and submitting a proposal.