Another Way...Choosing to Change
Are you looking to implement an effective batterer intervention program with proven effectiveness to create change? Licensed Clinical Social Worker Nada Yorke has developed and implemented a highly effective curriculum with proven results.
About the Curriculum:
Another Way…Choosing to Change is an innovative curriculum and program designed for anger management and intimate partner batterer intervention that is suitable for both community and institutional programs. The curriculum includes a facilitator guide and a participant handbook.
Another Way…Choosing to Change: Facilitator Guide
provides facilitators of the curriculum with step-by-step instructions, suggested timeframes, and key strategies so they can confidently and competently lead participants through each lesson and each critical stage of intervention and recovery.
Another Way...Choosing to Change: Participant's Handbook
supports participants of the curriculum by presenting them with an intentional and strategic collection of questions and exercises designed to support transformational learning and promote empathy building.
Together, these materials support an exemplary curriculum that can successfully rehabilitate domestic violence offenders and, in doing so, increase safety and empathy for victims of violence.
View the various locations where the curriculum has been implemented as well as anonymous participant testimonials
from individuals who've benefited from Another Way…Choosing to Change.
If you're interested in perusing the curriculum materials, click on the cover images below to visit the title pages for each book and request a digital review copy. If you'd like to use the curriculum for your program, contact
adopt@cognella.com
to discuss adoption details and pricing options with a Cognella adoption specialist.
Personalized Trainings
As the creator of the Another Way...Choosing to Change curriculum, Nada Yorke offers individual trainings modified specifically for your organizational needs. Areas of specialization include:
• Training/presentations
• Leadership and staff development
• Workshop facilitation
• Curriculum design
• Criminal justice/corrections
• Intimate partner violence
• Organizational effectiveness
Upon request, most trainings can be certified for various disciplines (MFT/LCSW/Psychologists/ Law Enforcement (POST)/ MLE's etc.). For up-to-date information on current trainings, visit
yorkeconsulting.com.
If you're interested in scheduling a training, contact Nada Yorke: 661-549-0089.
About the Trainer: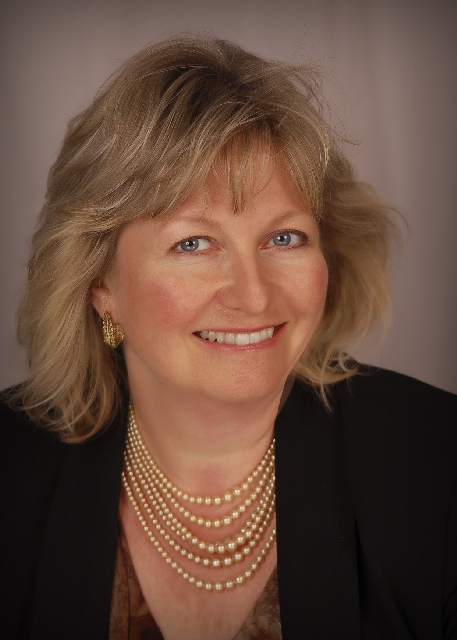 Nada Yorke is a Licensed Clinical Social Worker, the co-owner of
Yorke Consulting,
and the manager of Correctional Counseling for Change, which provides assistance to individuals and organizations who desire to implement batterer intervention programming within correctional and rehabilitation centers. With over 30 years of forensic court experience, 18 of which are specific to domestic violence, Nada has personally trained over 100 people to become batterer intervention providers and provides consultation throughout California to programs seeking certification of their batterer intervention programs. A sought after trainer and speaker, she has spoken to national and international audiences of therapists, forensic counselors and law enforcement personnel about the issues concerning domestic violence and the value of working with perpetrators to stop the intergenerational cycle of domestic violence. Nada holds a master's degree in social work from California State University at Bakersfield.